Bio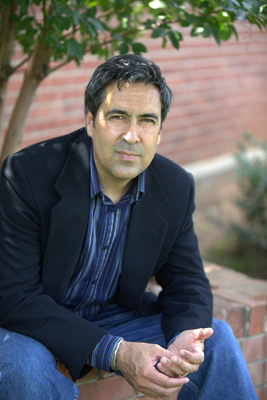 Thank you for visiting my site!
My style of shooting is candid/photojournalistic with a big splash of emotion!
I have been a FULL TIME professional photographer since 2005 in Raleigh, North Carolina
Before becoming a photographer, I spent 15 years as a signed talent with the best modeling agencies in Colorado and North Carolina, that experience helps me guide the models that I shoot.
I am licensed, bonded, and insured.
I take pride in all of my work and always professionally edit and retouch all of my images which is INCLUDED in the cost.
I will let my images speak for themselves.
I am based in Raleigh, North Carolina but am willing to travel across the USA.
John Martinez – Photographer/Artist
THIS SITE IS DEDICATED TO MY PARENTS, JOHN JR, JEREMIAH, JONAH, BARBARA, GINA, NANCI, AND HANK.